Mirjam Koster-Wentink and Maaike Krom have been appointed as Board Members of NVAO
23/11/2020
The Committee of Ministers (Dutch and Flemish ministers responsible for higher education) has appointed Mrs M. Koster-Wentink MA and Ms M. Krom for a period of four years on the nomination of Minister Van Engelshoven of Education, Culture and Science with effect from 1 November 2020 as a Member of the Board of the Accreditation Organisation of the Netherlands and Flanders (NVAO). Mrs Koster-Wentink succeeds Mr J. Tuijtel, who stepped down at the end of 2019 for health reasons. Ms. Krom is the successor of Ms. JA Rip MSc who is stepping down as a student member of the Board.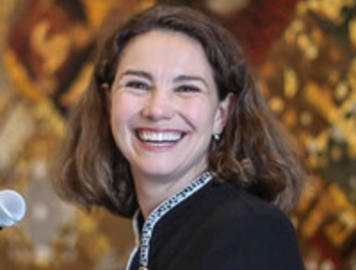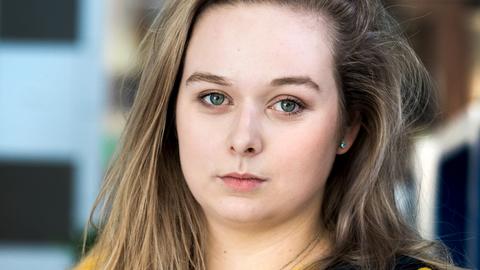 Mirjam Koster-Wentink is Chair of the Executive Board of the Graafschap College. She is also Vice Chair of the Achterhoek Board and Member of the Supervisory Board of Stichting Travers. Mrs Koster-Wentink was previously director of the Hospitality Business School and the Creative Technology Academy of Saxion Hogescholen. Mirjam Koster studied Strategic Management at Utrecht University.
Maaike Krom
is a history teacher student at the HAN University of Applied Sciences. She is also Vice Chair of the HAN Central Participation Council; Member of the Advisory Board of the Student Consultation on Participation (SOM) in higher professional education and secretary of study association Pontifex. She is also active at the Nijmegen student union AKKU. Ms Krom was previously a Board Member of the SOM.