International activities
From its earliest days, NVAO has assigned high priority to internationalisation. This follows as a matter of course from both the binary nature of the organisation and the international focus of Dutch and Flemish higher education.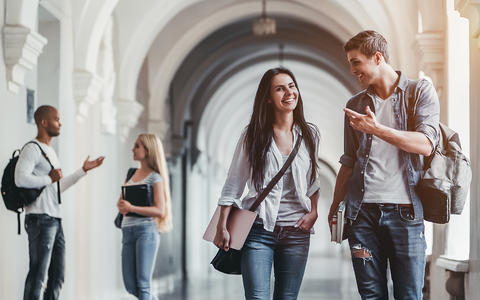 EUROPEAN APPROACH FOR QUALITY ASSURANCE OF JOINT PROGRAMMES
The European Approach for Quality Assurance of Joint Programmes offers a solution to the various national accreditation requirements to be addressed by Dutch and Flemish programmes that are being taught in collaboration with one or more institutions in other countries.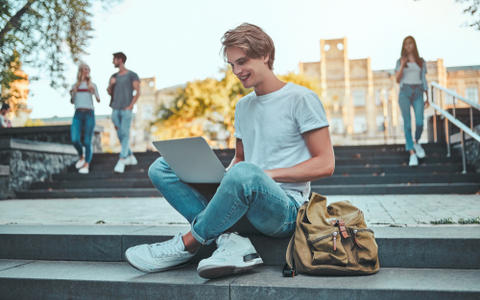 CeQuint
Institutions and programmes may have the quality of their internationalisation efforts assessed by independent, international experts. A positive conclusion entitles programmes to apply to NVAO for the distinctive feature of internationalisation. Both institutions and programmes may apply to ECA for the Certificate for Quality in Internationalisation (CeQuInt).