Anneke Luijten-Lub leaving NVAO per mid-December
05/11/2021
Anneke Luijten-Lub is leaving NVAO after more than two years. She will become interim member of the Board of Governors of Van Hall Larenstein University of Applied Sciences.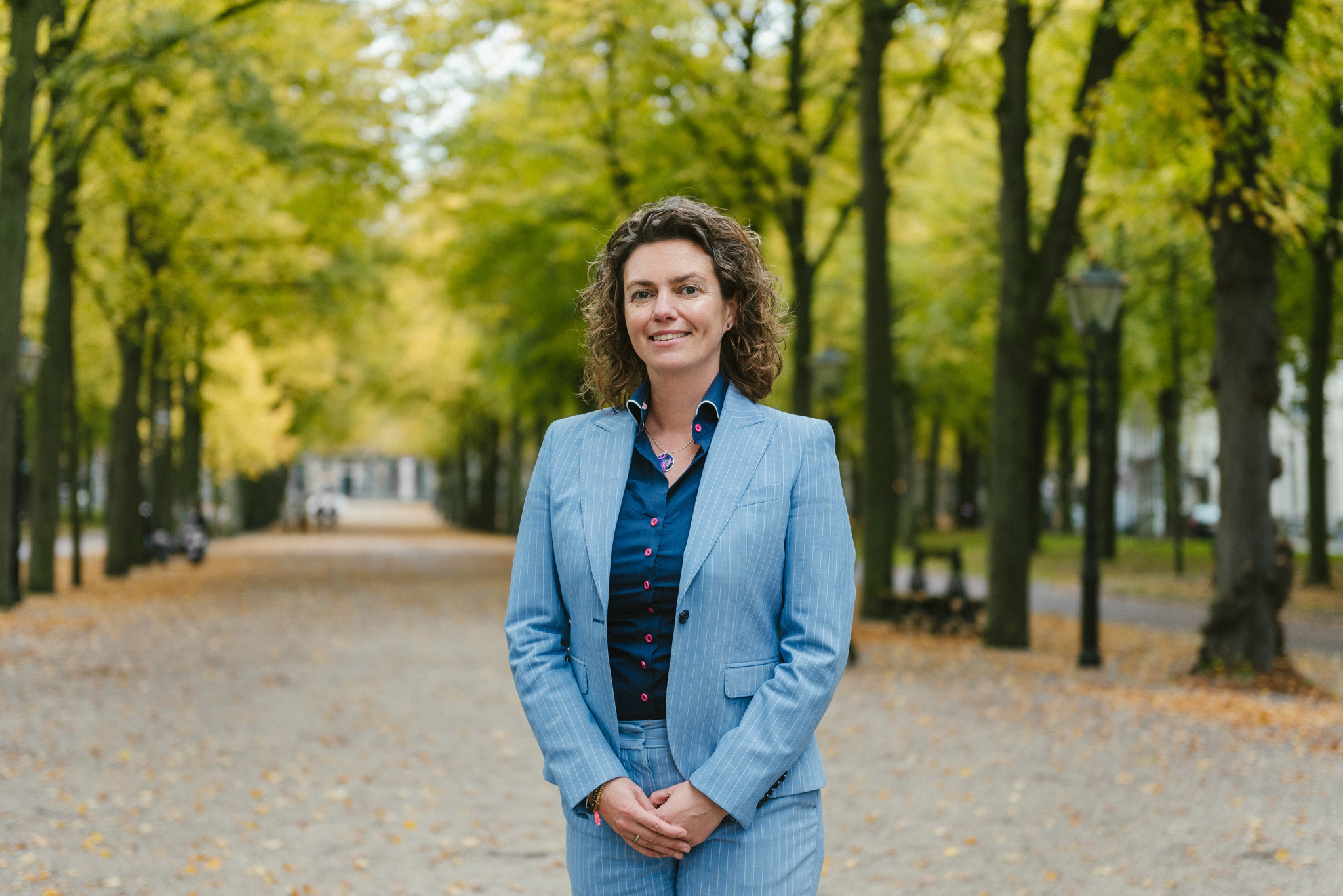 Before Anneke started at NVAO, she spent almost her entire career working at higher education institutions. She started to miss the contact with students, teachers and the people directly involved in an institution more and more, and she expects to find it here again.
We wish Anneke the best of luck with the rest of her career and are grateful for her commitment to our organisation in the past two years.